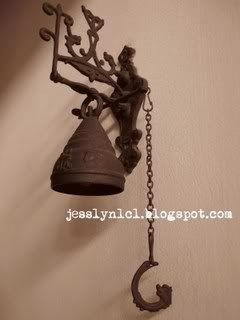 Ping pong today.
I didn't know my ping pong is still so good :P
I last played around.. 7 years ago.
I join ping pong when I was standard 3.
Haha :P
Wooooooooo.
Full of project to rush on :(
Headache only T.T
So much to do.
Aahhh.
Oh, I want to tell you. My teacher is a hero man.
Like, waa :)
Seriously.
Woe..
:)